Since 2010 4 Paws Goose Control has provided a wildlife management service which humanely disperses nuisance Canada geese and wild turkeys from your property. We have serviced many types of public and private properties including golf courses, parks, hotels, schools, cemeteries, athletic fields, wedding venues and many others.  This  is achieved by harassing the birds into leaving through repetitive canine patrols; the birds recognize the dogs as natural predators, such as the coyote or fox. This type of wildlife control, referred to as hazing, does not harm the birds, but does disturb them to the point they choose to graze, roost and nest elsewhere.
Our current dogs are Border collies renowned for their high drive, herding instinct and intelligence. We also have a Border collie herding dog mix that has proved his abilities. In addition to their ability to haze geese from your property, our dogs are friendly and pose no concern to the well being of your employees and patrons. Please note that our dogs are always accompanied by a handler and not simply dropped off to work on their own. Handlers and dogs wear clearly identifiable blue service shirts and vests with our company name and logo embroidered on them.
Based in centrally located San Lorenzo, we currently service most of the San Francisco Bay Area, we are willing to expand our territory to meet your specific needs.
Alameda and Contra Costa County in the East Bay;
Santa Clara, San Francisco County and San Mateo on the Peninsula; 
Southern Marin, Napa, Solano and Sonoma County in the North Bay.
We offer an initial no cost site review in which we provide a geese or turkey clearing demonstration as well as evaluate your situation to recommend a hazing strategy. Please contact us to set up an appointment.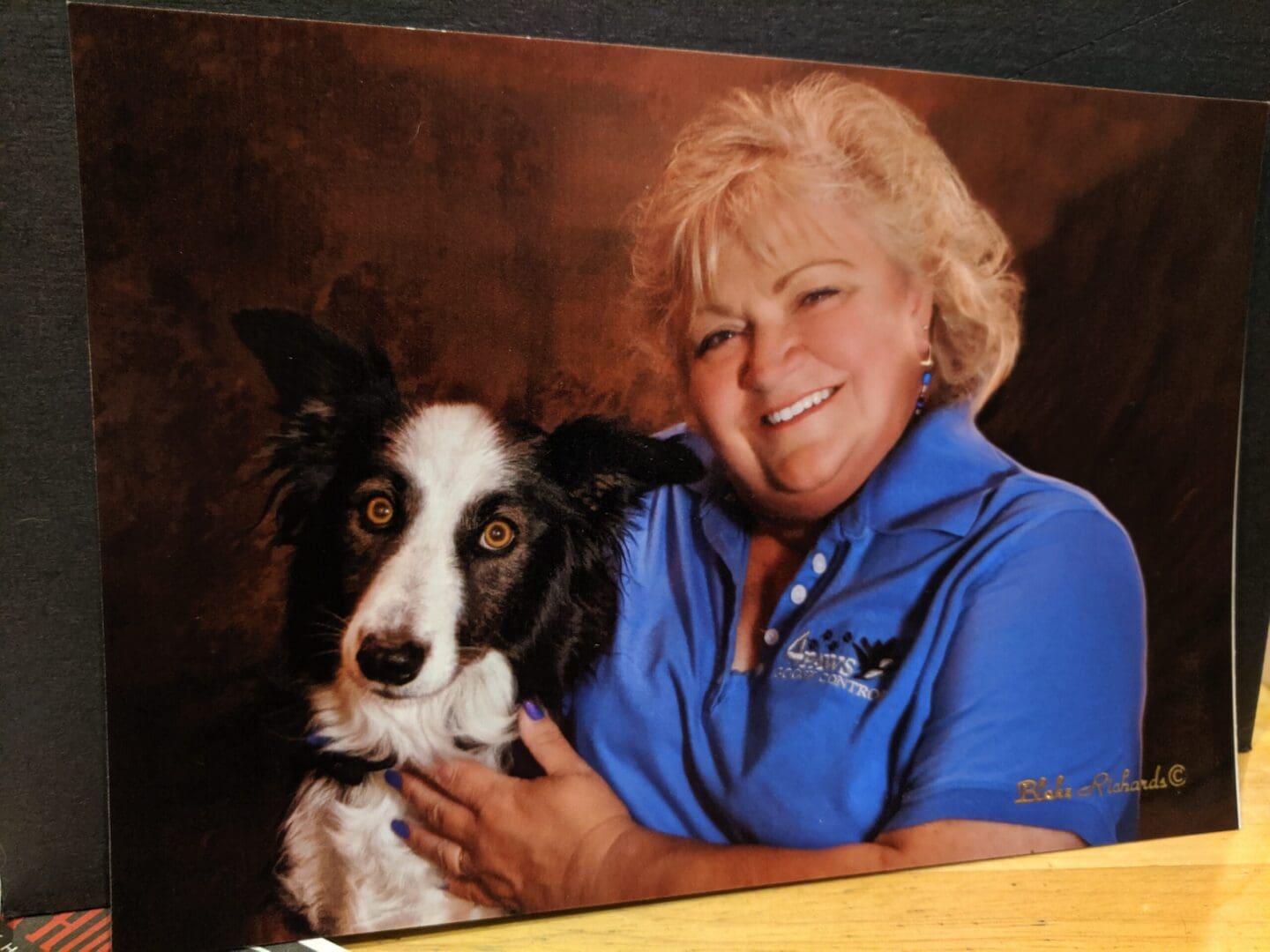 Denise
Denise Labaree has been training dogs since the late 1960's including raising 43 puppies for Guide Dogs for the Blind, teaching both public and private dog training classes in puppy companionship and beginning obedience and consultations. Denise has worked in the veterinary field as a Veterinary Technician and several years for a veterinary diagnostic laboratory. She is a long time AKC Canine Good Citizenship Evaluater.
She also does pet and house sitting and is an active travel specialist.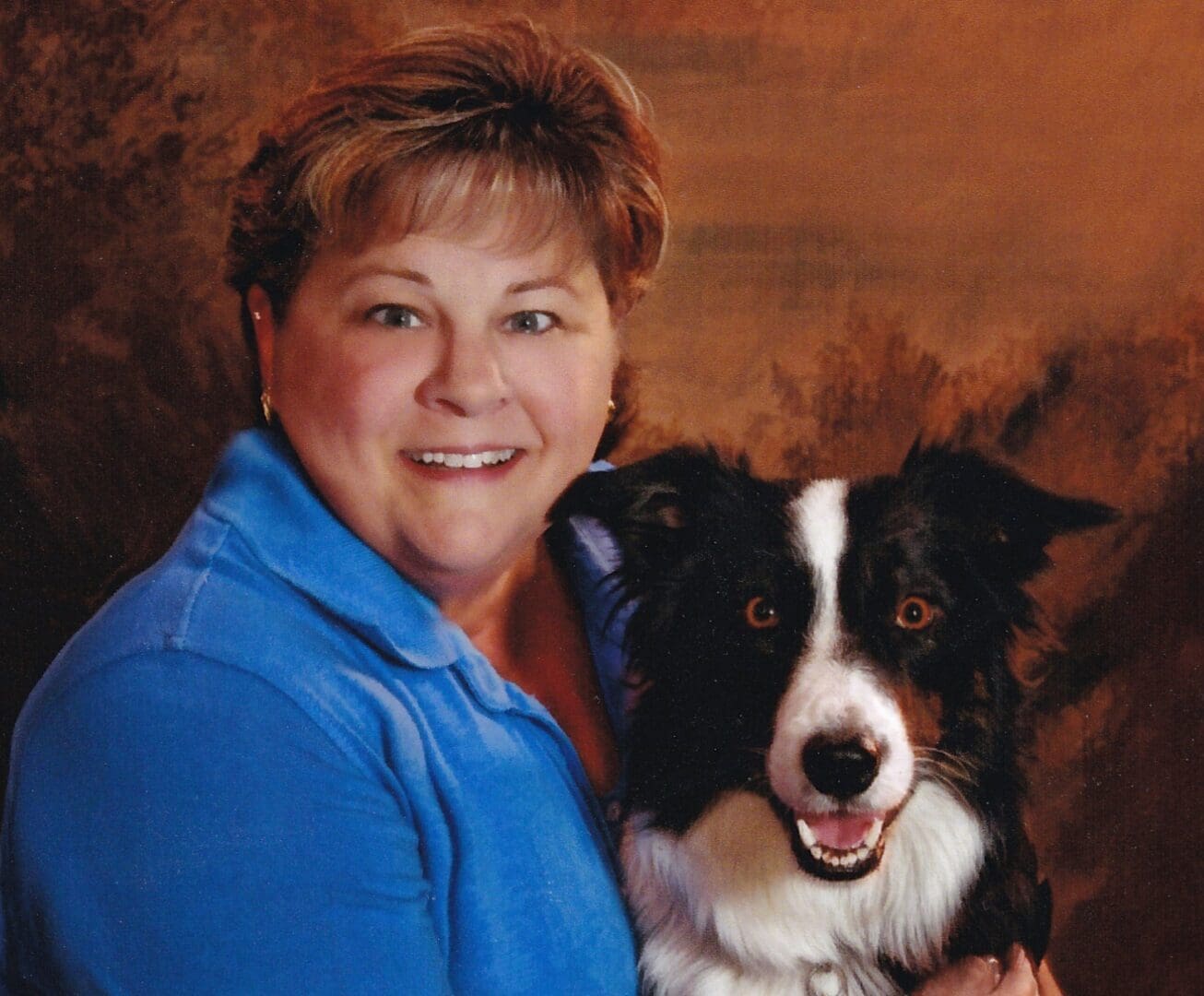 Vicki
Vicki Stewart's animal background started when she was a child with the companionship of her family's dogs. Vicki and Denise met while working at the same veterinary diagnostic laboratory which also led to Vicki's involvement with Guide Dogs for the Blind and her raising 10 puppies as a volunteer puppy raiser. After working at the diagnostic lab for 10 years, Vicki worked for 2 different veterinary distributors totaling more than 20 years.
Mike
Mike Ford is our sanitation engineer, extra dog handler and is qualified to move stubborn and difficult geese and turkeys using the many humane tools at our disposal.
Denise, Mike and Vicki are also very active in their community by doing pet therapy and education at local Adult Day Care Facilities, Adult Residence Facilities and Schools. They participate in many local activities to promote good dog stewardship and show the public how dog training can make life better for any family.